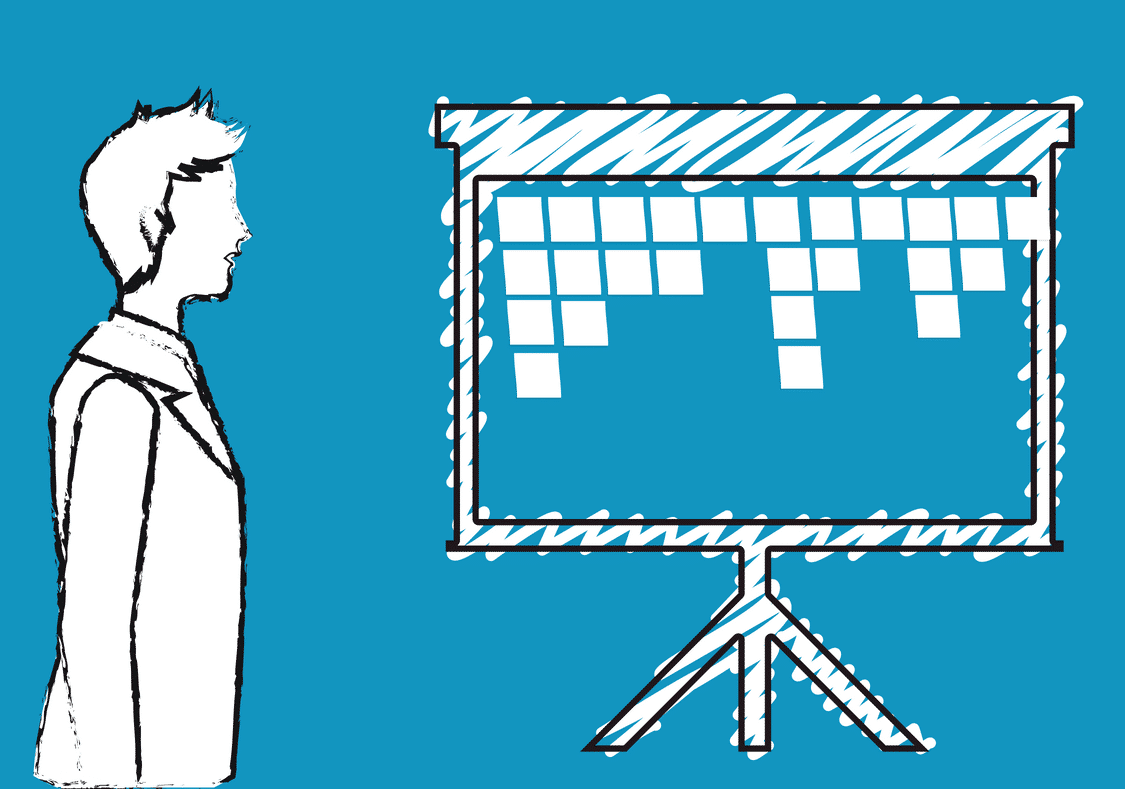 Understand agile portfolio management definition and how you can do it for your company.
How to calculate cost of delay: Learn what is "cost of delay" and how it affects your company and organisation. Learn how to calculate how much money you lose every time delay happens in your project.
The odds that your company will succeed grows the more you can reduce Time to Market for innovations. A fast TTM means consumers will receive your product faster, giving you a big advantage over your competitors.