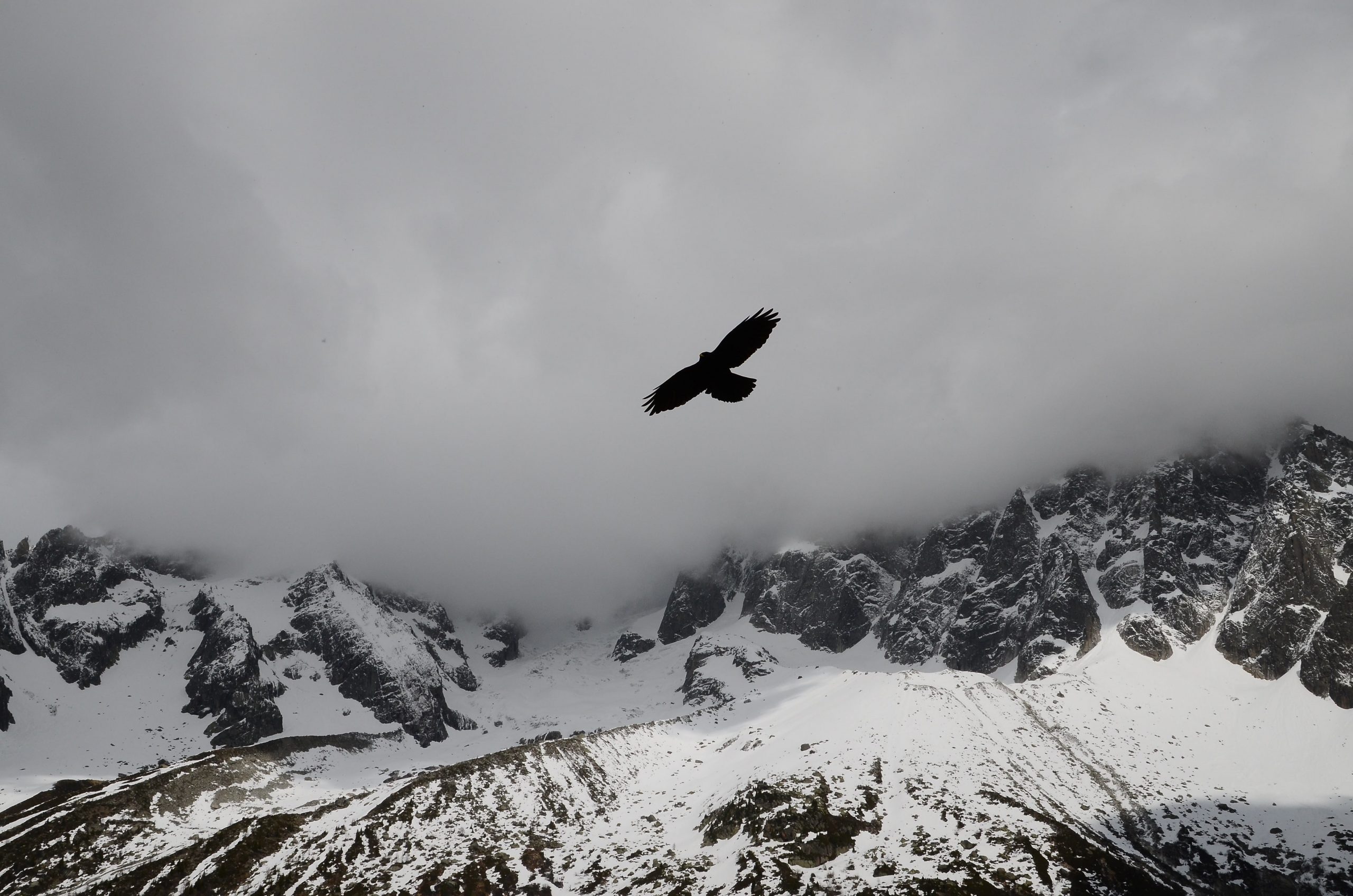 In this blog post, Dennis Mansell explain to us the Obeya technique as An example of The Big Room practice for Scrum, hope you enjoy this blog post.
Did you hear: Scrum Master as Change Agent ?In this blog post I explain a fantastic tool to help Scrum Masters to become great change agents.
This blog post explain several examples how companies can help their teams to build trust. This is a guest blog from Lisette Sutherland.